What is WaterART Fitness?
WaterART Fitness International is
Memberships, Associations for Continuing Education Credits​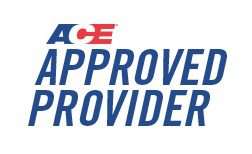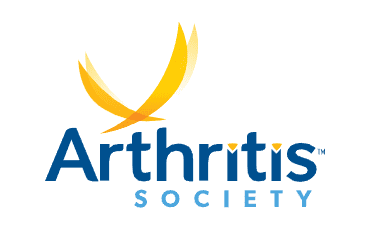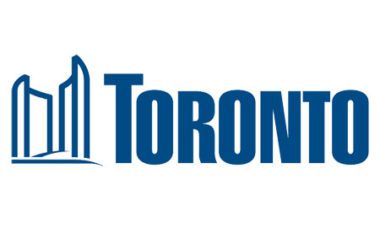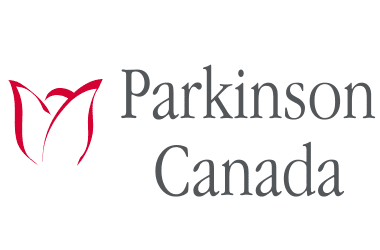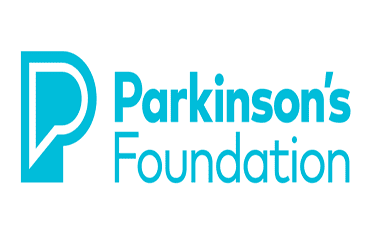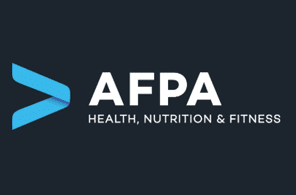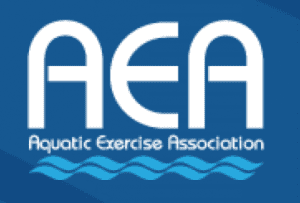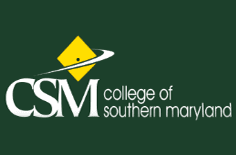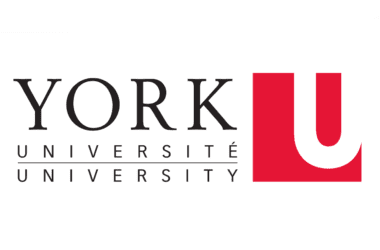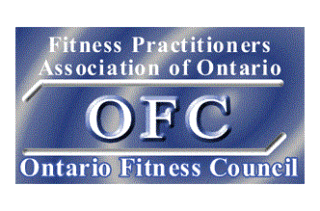 and adding WaterART Graduates
Participants for a class, lifeguards, teachers,  anyone interested in helping to educate and motivate people to better health and wellness.
Instructors who want to expand their career horizons to one on one training. Start with general programming then build a solid personal trainer career.
WaterART educates as we teach. Nurses aids, nurses, occupational therapists, physical therapists, recreational therapists, kinsiologists, athletic therapists and more.
We help clients to perform their personal best and work through progressive and varied programs. We welcome everyone to become fit and well.
WaterART Fitness Training & Certification Programs is the integration of Exercise Design so as to empower our clientele in the individualization of their workout sessions. Exercise Science is the foundation for Fitness. Motivating and making education enjoyable is an ART.
WaterART Fitness International has been developed to provide fitness leaders with quality education that motivates their clients. The courses are based on most documented and current research. 
Our Mission Statement is to raise the global Fitness Industry Standards through: 
Research – based Education, 
Superior Equipment and Resources,
A Dynamic Professional Image through a Dress for Success program
Understanding the difference between land fitness, swimming & water fitness
Understand the difference between group exercise and specialty programming.
WaterART Fitness is the recognized Aquatic Fitness provider for the Ontario Fitness Council (OFC)  & Fitness Practitioners Association of Ontario (FPAO).
Our goal is to promotes and implement the highest standards for Certification for training  and registration of exercise professionals globally.
The goal is to
work collaboratively to develop and distribute resources for exercise professionals

are a national and international advocate for exercise professionals;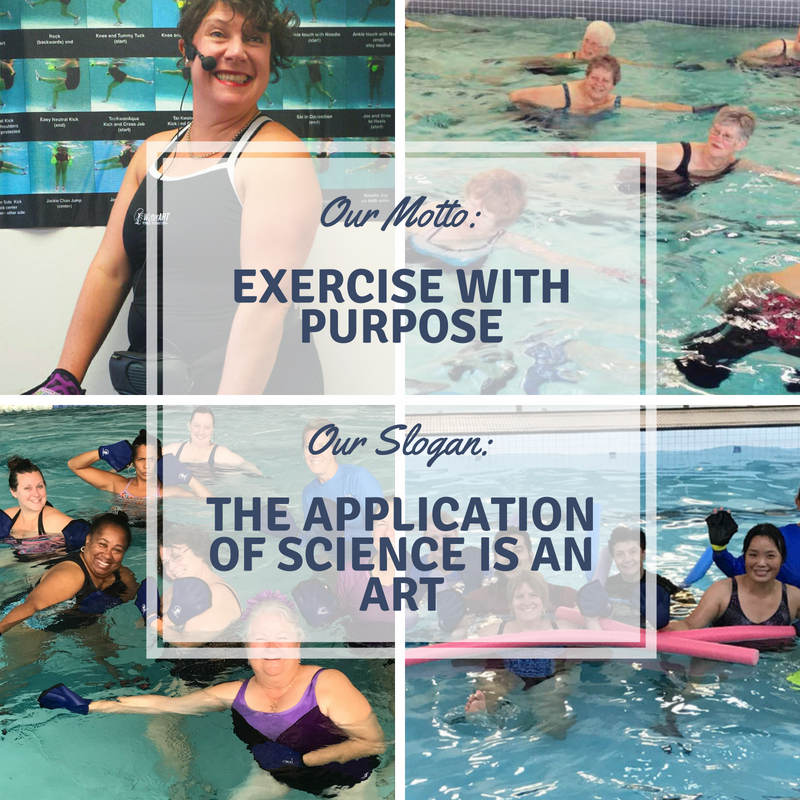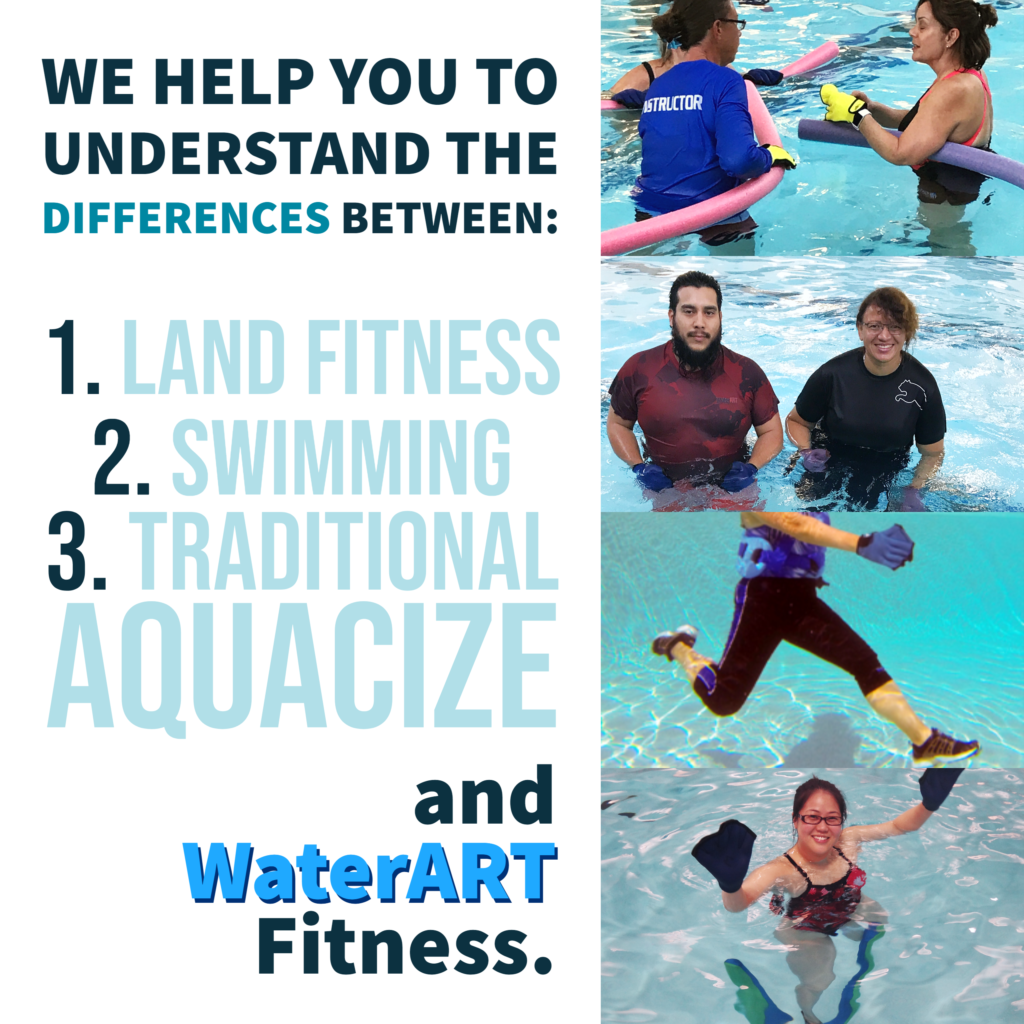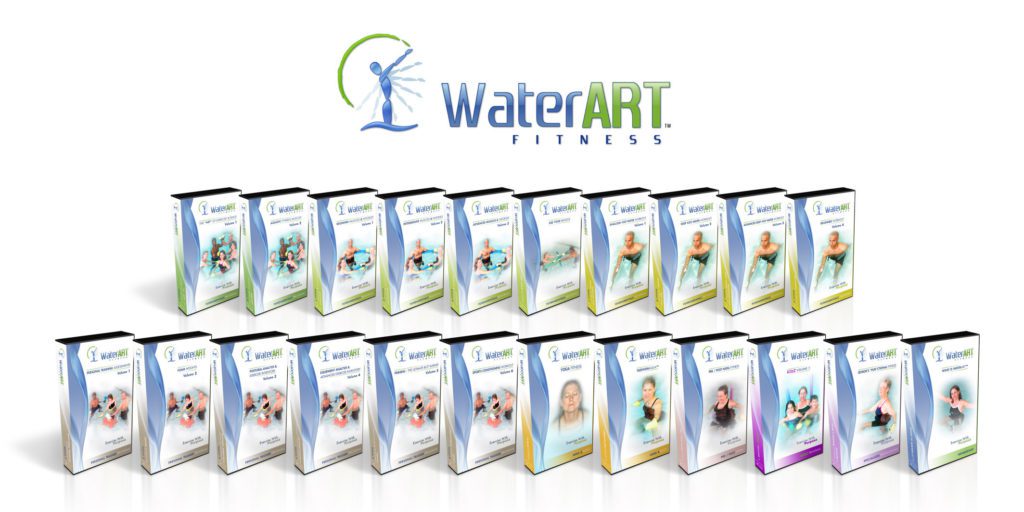 Water & Land Program
WaterART has 24 full Home Study Certification programs (Land & Water)
WaterART Fitness strives to offer the highest standard of care utilizing many adult learning styles. We offer onsite training continuing education course (CEC) workshops, full certification courses and many ongoing clinics and conferences throughout North America. 
Anyone may attend any event; however, only Certified Instructors are qualified as they have completed the competencies or achieved a passing grade on both theoretical and practical exams. Each program is structured to help you to provide safe, effective and enjoyable exercise design.
Education Library
WaterART exclusive education library of 110 DVD's/or Video Streaming Programs. There is something for everyone. We have divided out education videos into three categories:
Tutorial Video -is a narrated presentation of a power point that helps to review theoretical applications. If you can not make it to an onsite event or need review of the theoretical information -this helps the professional to learn and understand the key concepts of the training program.
Educational Video is a video that provides lots of exercise inventory to help the professional to select the best exercises for their clients based on skill level, goals and equipment available. Professionals will then choose the best level of intensity to meet the goal of the group and/or individual.
Workout Video is a complete program from start to finish that you may follow along to gain a full overview of how to plan a successful and enjoyable program. Through the program there will always be options to work at your own self paced personal best level of intensity.
About Certifications
The Certifications combine both theory exam as well as a practical skills in the certification process which provides a balanced background for education. With WaterART Fitness, professionals must earn their qualifications or Certification(s). There is no option to transfer or be "grandfathered into our program" from other certification organizations.
Achieving many levels of Certification is a way of validating the competencies of an instructor or trainer. Becoming Certified not only provides an opportunity to purchase affordable liability insurance but provides an instructor/trainer with the understanding of how to work with a variety of health histories, skills as well as fitness goals.
Why We Care
WaterART is are always progressing and developing our resources for fitness professionals through research and ongoing education. It is our goal to help educate both the professionals and consumer to better understand the why's and hows to make exercise safe, effective and enjoyable.
WaterART advocates self paced exercise, not choreographed or canned routines. We provide a system to monitor and regulate intensity so the individual may perform at their personal best whether training on land, or in the water. We recognize that skill and health history will require modifications.  Conversely, the principle of progression is required for training efficacy.  We realize that everything may not be learned in one program; however, building on a good foundation is key for success in the industry.
International Guidelines PDF