About our Certification Programs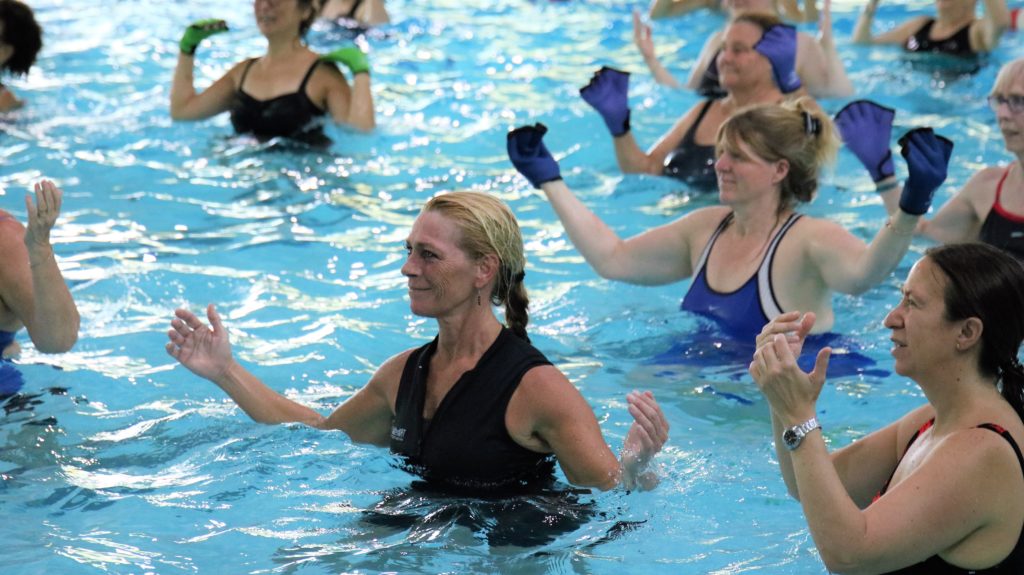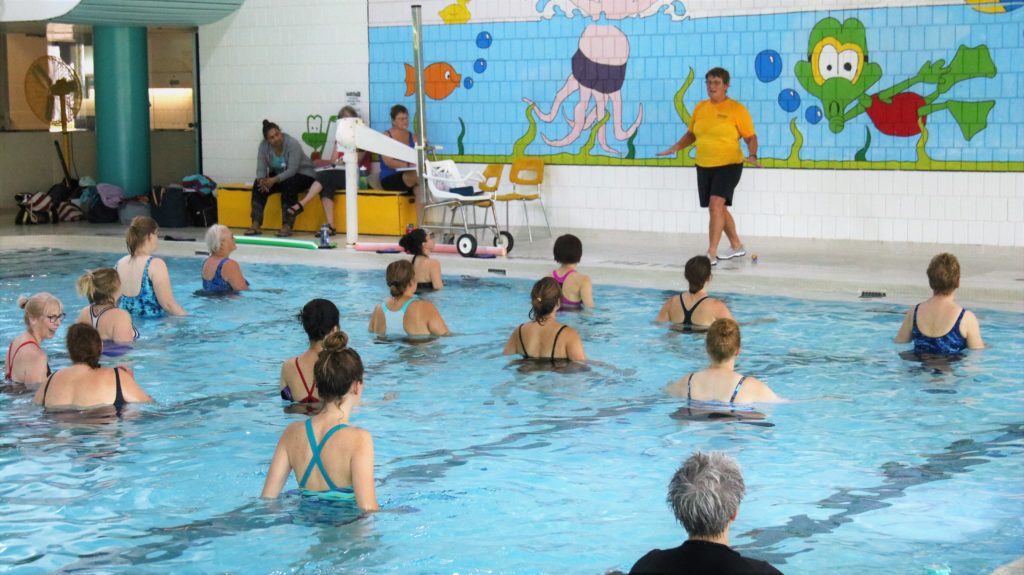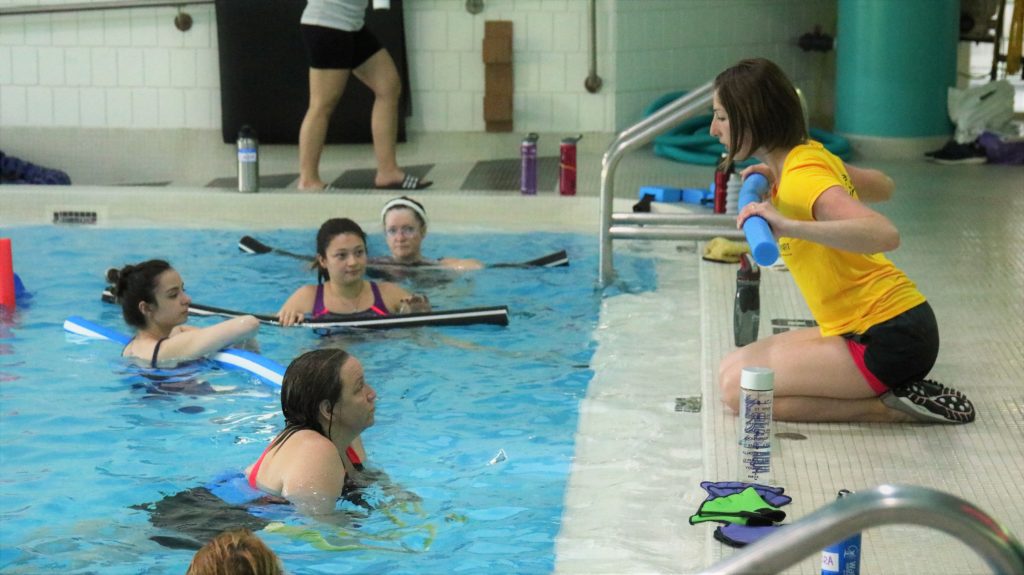 Comprehensive Certification
Foundation programs to help the professional understand the art of exercise science. Provides standard of care as a professional.
Specialize in educational programs that are unique. Liability insurance recommends the professional become certified when for teaching these sessions.
Find the Right Program for You
Read about the most common questions people asked about WaterART, water fitness and land fitness.
WaterART would love to help you find the right program;
Let us know if there's anything else we can do for you.
We are always happy to help.
Give us a call or Email Us
We will get back to you as soon as possible.
Toll Free : 1-866-543-8938