About our Certification Programs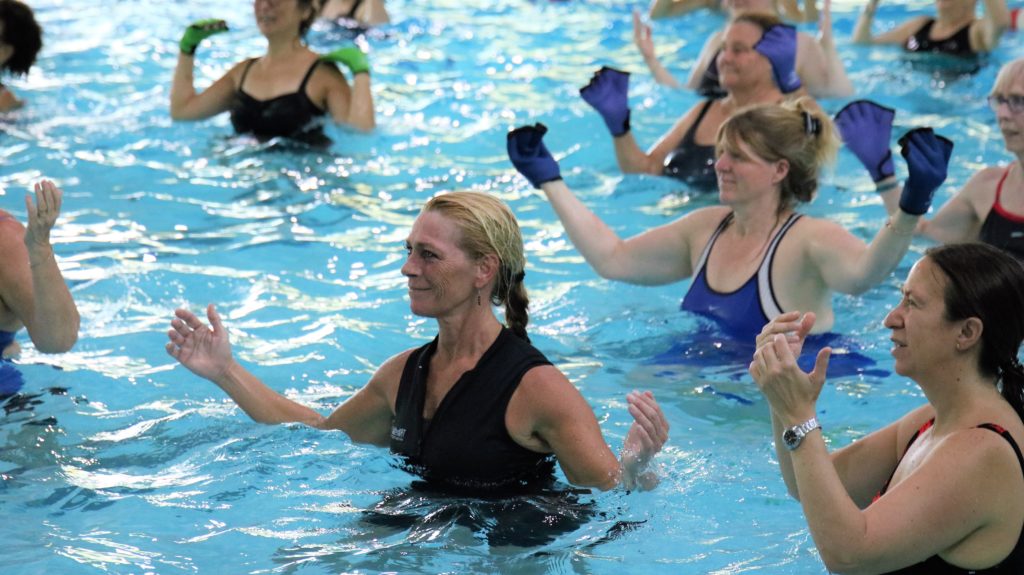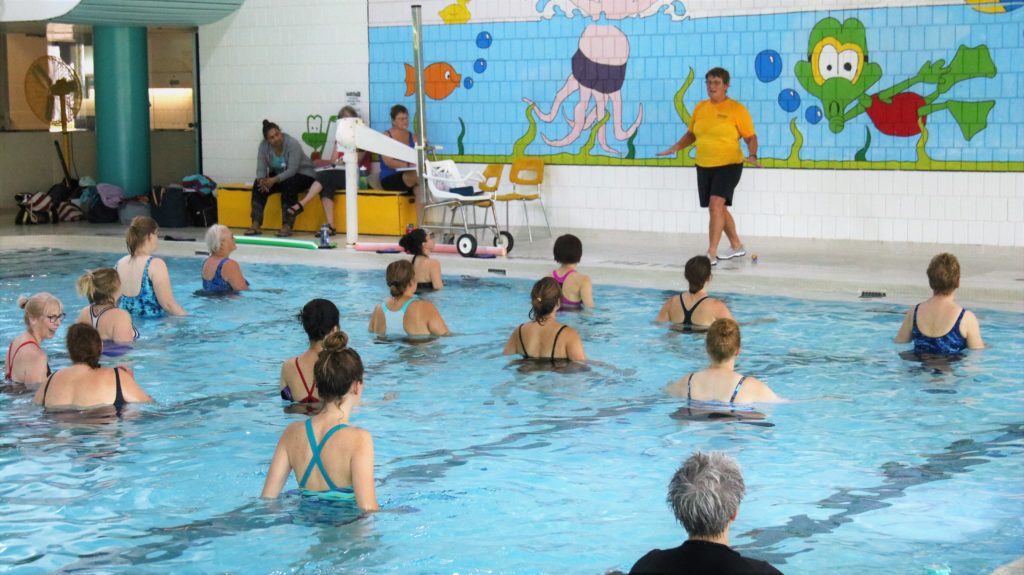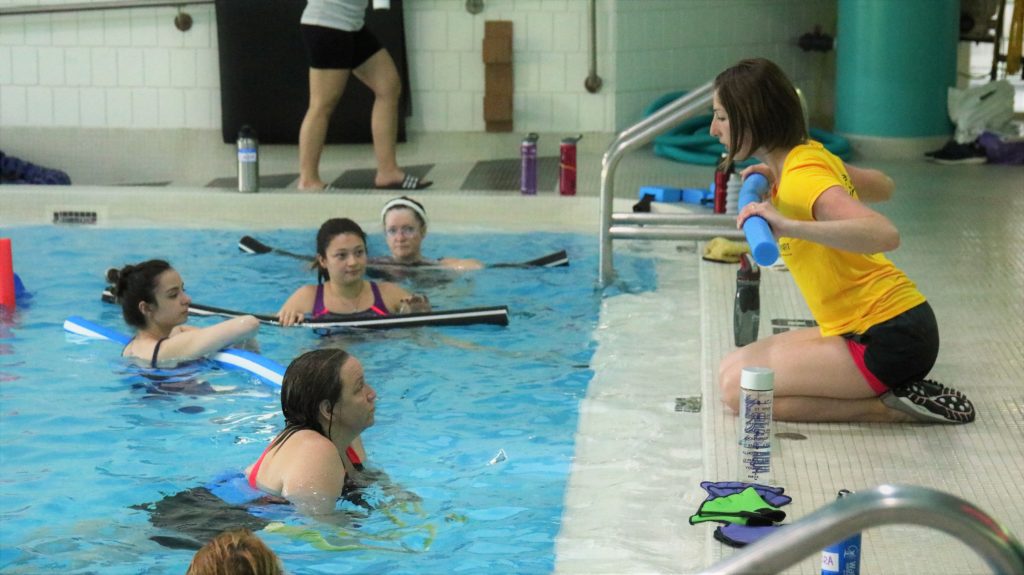 Comprehensive Certification
Foundation programs to help the professional understand the art of exercise science. Provides standard of care as a professional.
Specialize in educational programs that are unique. Liability insurance recommends the professional become certified when for teaching these sessions.
WaterART would love to help you find the right program;
Let us know if there's anything else we can do for you.
We are always happy to help.
Give us a call or fill up the contact form.
We will get back to you as soon as possible.
Toll Free : 1-866-543-8938