At WaterART, we focus on helping people find fitness and wellness. Our membership gives our community access to many programs, resources and discounts so that we may help you reach your goals.
This program is separate to Certification or qualifications. Everyone is welcome!
Choose Enthusiast if you are not a Certified Instructor.
Certified Membership
Community & Resources for WaterART Certified Professional
$

119-85
$

99-75
/ Year [Depends on Gift Choice)
Must be WaterART Certified to join -if not join Enthusiast

Welcome Gift of Choice - see options click button below

20 % Product Purchase Discount (except Final Sale or Membership section)

$20 off Onsite /Virtual Training with Master Trainers

Access to 100+ Video Fit Tips on WaterART Fitness Educational App

Unlimited Video Streaming (on Apps) any videos purchased

On Demand Fitness Videos on Aging Well Workout App

PDF ExerScience and Private Articles Section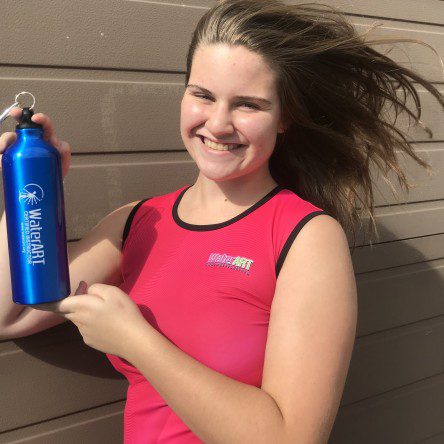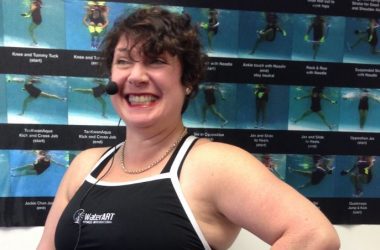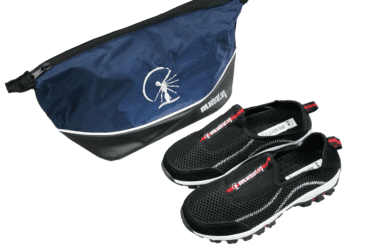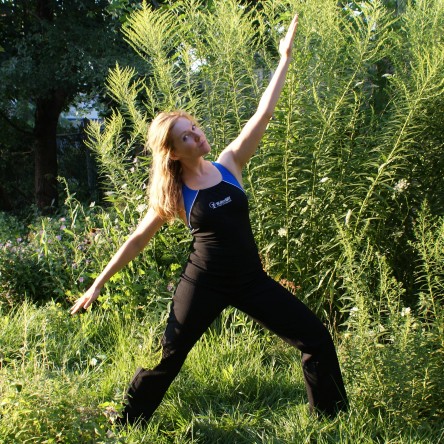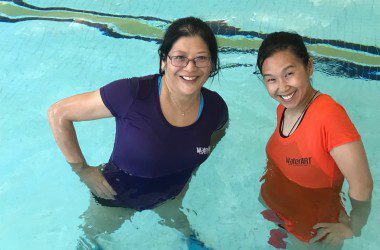 Fitness Enthusiast Membership ​
Everyone Welcome
$119-85 $99-75 / Year [Depends on Gift Choice)
Everyone Welcome -Fitness Enthusiasts Members do not need to be a certified instructor
20 % Discount Product Purchases (except final sale & memberships)
Unlimited Videos Streaming of Aging Well Fitness App
WaterART Fitness Educational App - 130+ Video Fit Tips
$20 off Onsite & Virtual Training - WaterART hosted events
The WaterART Exclusive Club
Invitation Only memberships
Most exclusive WaterART memberships with the best perks
Instructor Trainer Mentorship Program
By Application Only
Learn to train your instructor Team in a convenient and affordable manner utilizing the WaterART Fitness educational resources.
Applicants will be required to achieve a minimum of three levels of WaterART Fitness Certifications
Access to teaching Tutorials, Videos and Certification materials
Zoom guided training with WaterART Fitness Educational Director
Mentors receive payment for training new Instructors OR preferred discounted rate for purchasing educational materials.
Facility Membership
corporate option
Use of WaterART Fitness Library via Vimeo Viewing
20% discount on products
30 videos to help educate and motivate your staff via Vimeo Video Streaming (this is a link and password)
Choose from our expansive Land or Water video library (you decide)
Free Gift Option -Exercise Anatomy Banner
Annual Membership