We have traveled far and wide to help grow the fitness industry in Canada and throughout the world.  Our client base includes Senior Assisted Living Homes, Universities, Community Centres, YMCAs, JCCs,  Cities, Towns, Private Clubs, to name a few.   We are creative and flexible to teach any group. Our goal is to help you – help others.  Fitness and wellness is a lifetime activity that requires a good understanding of positive lifestyle change. Our standards of practice,  business ethics and unique style of interactive  adult learning will provide benefits to the many communities and groups we service.
Our goal is to make it cost effective and simple for you to host a WaterART Fitness Training event with a Certified Master Trainer. WaterART is happy to come to you if there are 10 or more Instructors.
Since you are hosting the event – you choose the topics, times and dates. Most every schedule is possible! The host facility chooses the educational content (full certification, continuing education workshops OR a mix of both) as well as the dates & times. WaterART helps to cross promote and be flexible to meet the facilities needs. We will help you promote your event and will even create the promotional flyers! We can take registrations ( or you can) or both – whatever your facility demands. We just ask that you have Professionals phone /email us if they have questions about our programs. Generally, each person pays for their own registration. However, if the facility prefers a flat rate or would like to pay for the instructor team directly – we can make this option available.
Plan Early - Please Book 2 to 3 Months Ahead
If you would like training at your facility – just let us know. Please Email Us with the following details:
Possible Dates
Available Pool Times
Numbers of Interested Facility Instructors
Numbers of Instructors/Centers in Your Area (We may promote and to help offset the cost of travel for the Master Trainer.)
Facility Host talks directly to Educational Director .
Any questions!
We always happy to hear from you.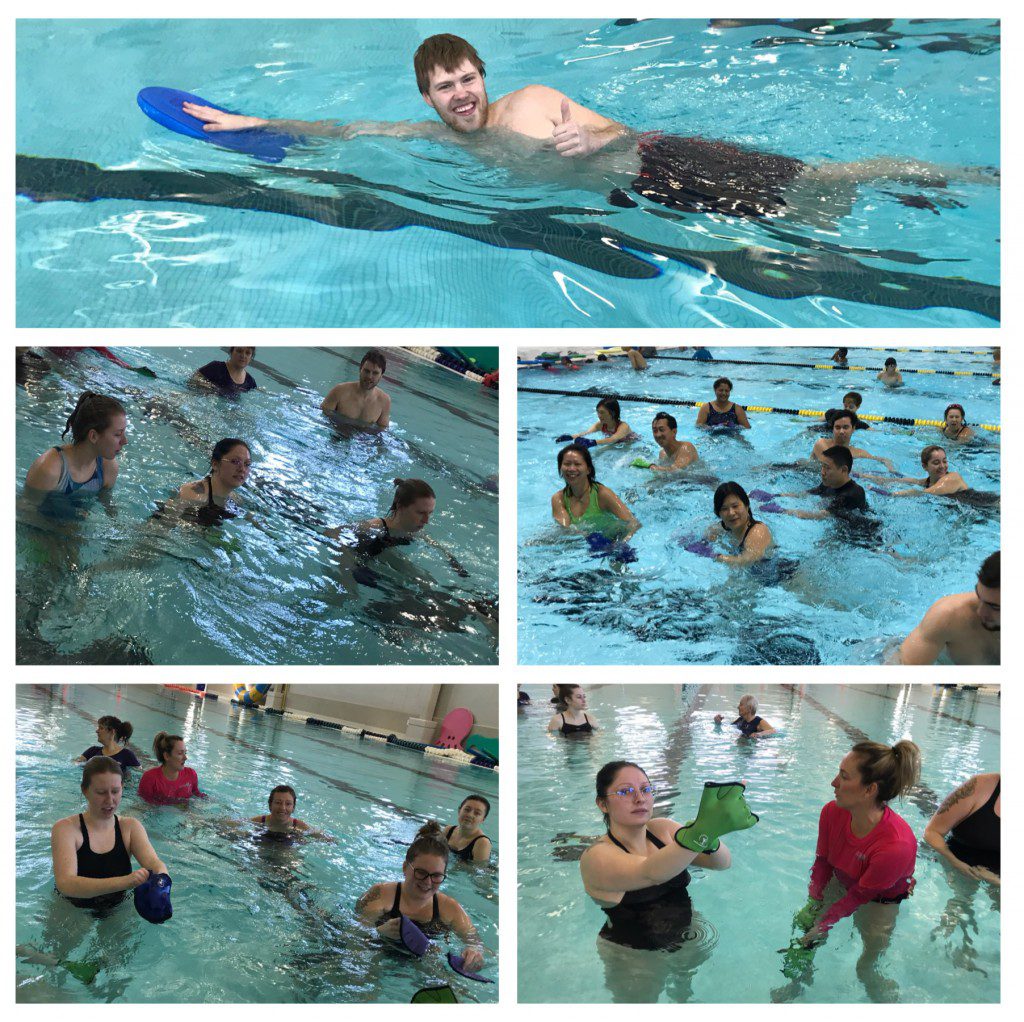 WaterART has traveled the world to educate and motivate. We believe that localized onsite education provides practical training that will take your program and Instructor team to the next level. All sessions are guided with a Certified WaterART Master Trainer who brings a full agenda with may tools to build your program. The added "hands on" practical skills and drills will help Instructors learn how to teach a purposeful programs in a enjoyable and dynamic way.